Who we are

Healing Wings South Africa is more than a rehabilitation and recovery treatment centre, it is for many the beginning of a whole new life. Situated roughly 40 kilometres from Nelspruit, in majestic pine country, the setting is ideal for the work of reforming your way of life. We have both an adult and a youth centre, allowing for treatment of all ages.
Founded in 2000 in Mozambique, the centre has grown and developed significantly over the years. There is a continual spirit of building upon lessons learnt while leveraging the latest developments in the field of recovery.
Our aim is not simply to restore function but to provide the tools necessary for purpose filled living. Through our team of dedicated counsellors and volunteers we are able to guide the broken towards wholeness. The process behind this is multi-faceted, comprising both individual and group therapy across many formats.
Our focus is primarily on the treatment of addiction. However, we know that recovery is not as simple as removal of the substance. Addiction is ultimately a behaviour disorder, requiring behavioural change. As such, we also offer help to those with eating disorders, dual diagnosis, self-harm, sexual addictions, behaviour disorders and gambling addictions.
By giving people the ability to live in freedom, we hope to change the world, one life at a time.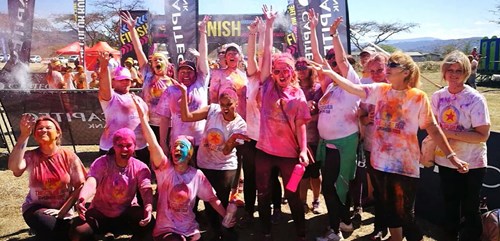 If you are worried about yourself, a family member or a friend, contact us for information.