Youth Centre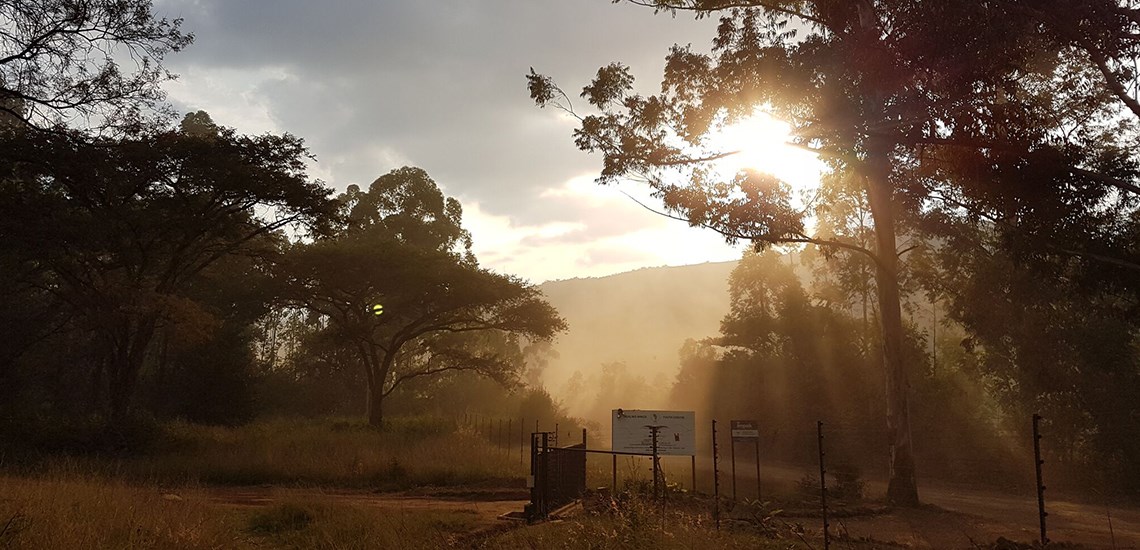 Healing Wings South Africa is proud to be the only centre in South Africa that combines treatment and schooling for the youth in one location. The program is based on a daily routine designed to encourage the residents to contribute to all facets of social interaction and normal behavioural patterns, with the aim of gaining self-confidence and respect. Guidance is provided in a personal and caring environment in which the residents receive unconditional support in their recovery.
The program is comprised of the following elements:
Assigned duties
Morning devotionals and quiet time
Daily schooling.
Individual Counselling: Therapists & Social Workers
Individual assistance with Step Work
Step Work Groups
Educational Lectures & Interactive Group Therapy
Small Focus Groups: eating disorders, anger management, grief, depression, abuse. (Groups subject to change)
Life Skills group discussions
Drug Education
Arts and Crafts Therapy
Skills Development Programmes: Music Production or Guitar Skills Development.
Nature Therapy
Sports Therapy – hiking, mountain biking, soccer, volleyball, baseball, swimming, jogging, aerobics activities etc.
Spiritual Counselling
Schooling
The Purpose College is run by Healing Wings and utilises the Impaq system for its curriculum. Tutors are present daily to assist learners through their set work and develop their abilities. It must be stressed that the schooling is predominantly a self-learn system, with tutors there to support the learners where needed. Since its inception, the Purpose College is proud to have maintained a 95% Matric pass rate.
We facilitate grades 7 to 12, and will evaluate each new student level upon entry. If entry occurs mid-term, we are able to arrange registration, however in some cases this is only possible at the start of the next term. Impaq is designed to enable individualised learning and as such transfer from any syllabus is possible. For further information feel free to visit the Impaq website. http://www.impaq.co.za/
If you are worried about yourself, a family member or a friend, contact us for information.