Healing Wings is operating at full capacity during the Coronavirus Pandemic and has implemented strict protocols for admissions and staff in order to remain virus free. These include quarantine, isolation, frequent testing and stringent preventative measures. For more details of our COVID19 policies, please contact us.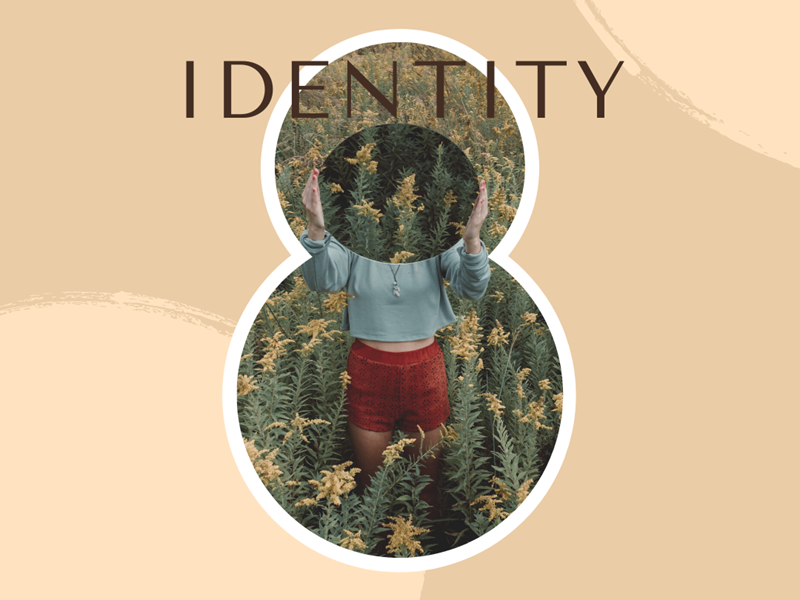 Identity
What truth are you basing things on? What is your relationship with yourself? What does this look like? And yes, it can differ from day to day. But is it healthy, and realistic? We need to choose every day to believe the Truth.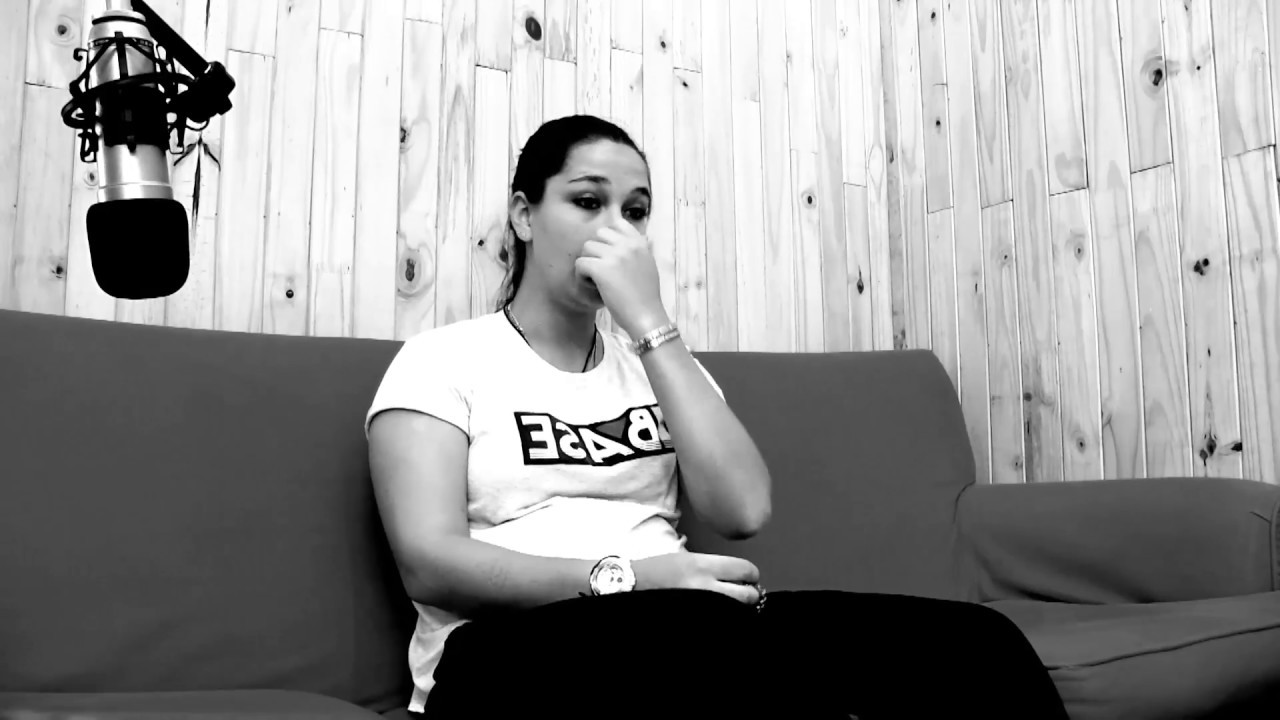 Testimonial
This is the journey of 21 year old Megan Brewer.

Megan came to Healing Wings in May 2016 and once she completed the program, chose to stay with us and help others. A short while into her stay with us, Megan got what was arguably the most devastating news she had ever received, in this video she describes her struggles and how she found victory despite them.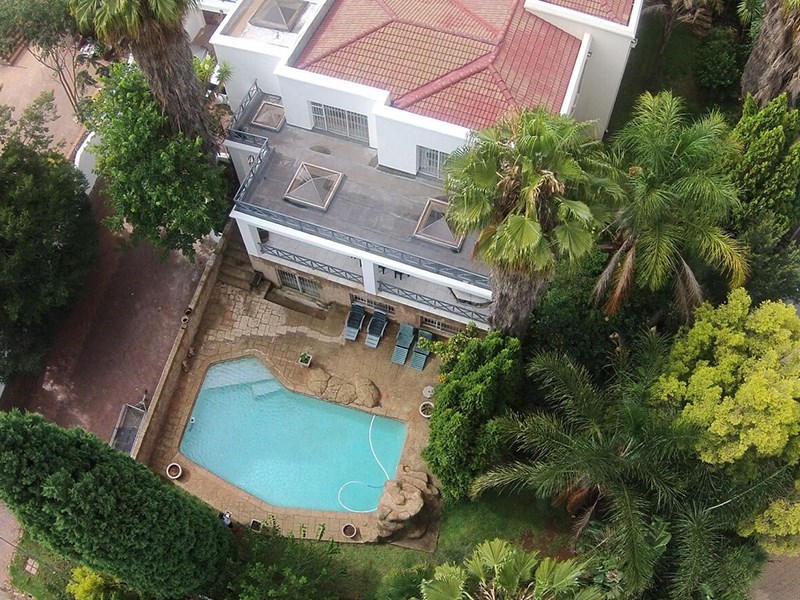 Johannesburg Office
As part of our ongoing commitment to those suffering from addiction our Johannesburg office amplifies our service in Gauteng. In addition to our being available for any sort of advice and help, our experienced team will be providing primary counseling, aftercare and support to residents leaving our program.