Adult Centre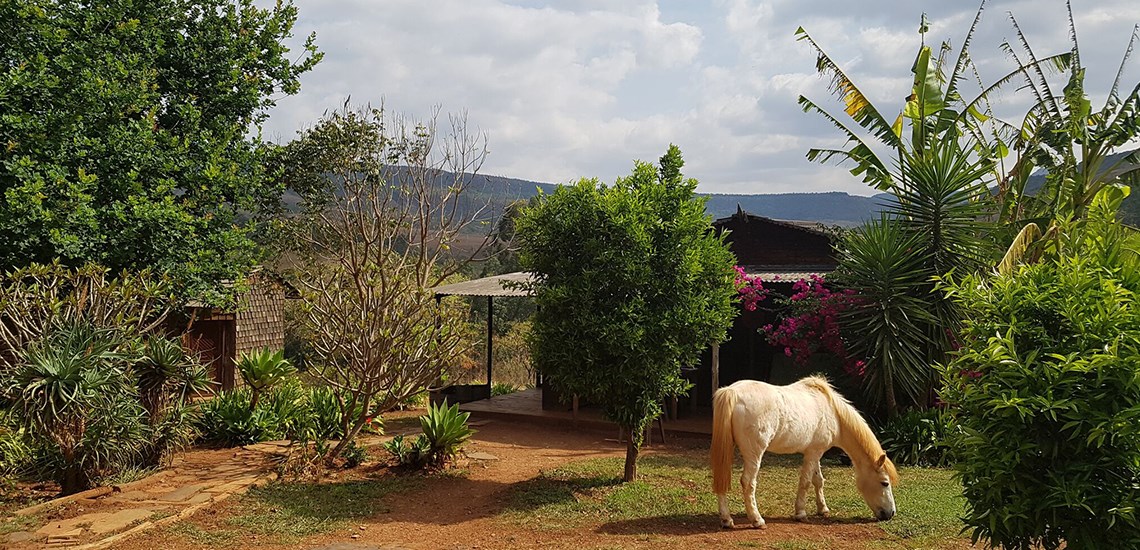 We believe that for healing to occur, it is necessary to address unresolved issues or trauma. Self-defeating thought patterns that perpetuate addiction must also be addressed. The practical application of cognitive behavioural therapy is crucial. This is the premise that by changing the way that we think, we can change the way that we act.

The therapy methods incorporated into the program include:
Cognitive Behaviour therapy
Dialectical Behaviour Therapy
Individual Counselling
Art Therapy
Equine Assisted Activities
Reality Therapy
Focused Group Sessions
Didactic Lectures
Throughout treatment the Celebrate Recovery spiritual program as well as the 12 Steps derived from AA/NA are utilised to further the recovery process.
Community
One of the things that makes Healing Wings unique, is the community. We eat together, work together and recover together. Work therapy in a community setting takes on a whole new degree of relevance. The work serves a functional purpose as well as forming an integral part of the recovery process.

By working in a team to build something, you cement the tools learnt to be successful in recovery. At the end of your stay, to know that you had a hand in contributing to the wellbeing of the community, is another step towards purpose filled living.
If you are worried about yourself, a family member or a friend, contact us for information.