Schooling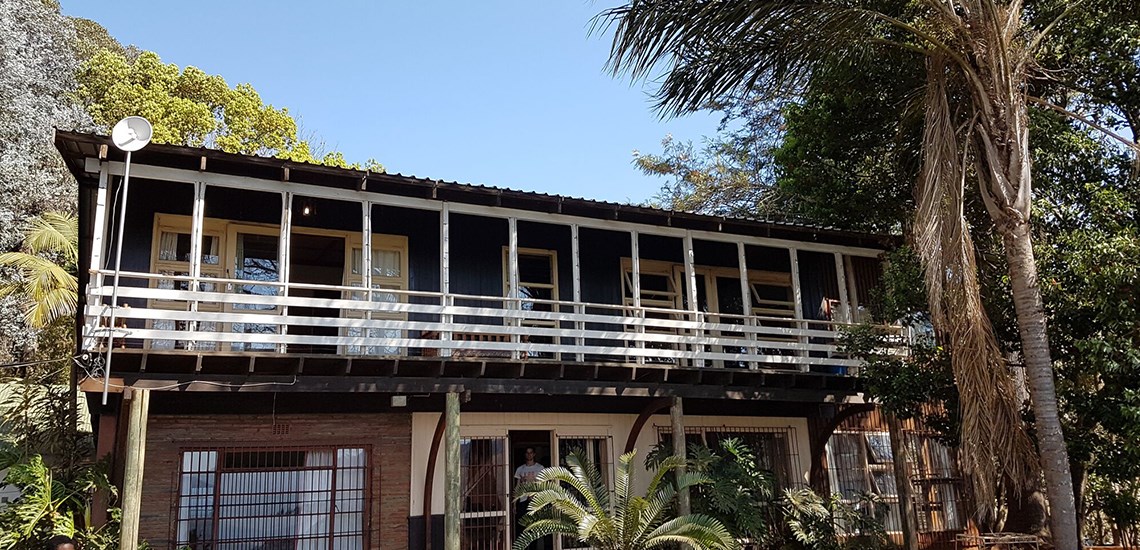 Schooling at Healing Wings
The Purpose College is run by The Button Foundation and utilises the Impaq system for its curriculum. Tutors are present daily to assist learners through their set work and develop their abilities. It must be stressed that the schooling is predominantly a self-learn system, with tutors there to support the learners where needed. Since its inception, the Purpose College is proud to have maintained a 95% Matric pass rate.
We facilitate grades 7 to 12, and will evaluate each new student level upon entry. If entry occurs mid-term, we are able to arrange registration, however in some cases this is only possible at the start of the next term. Impaq is designed to enable individualised learning and as such transfer from any syllabus is possible. For further information feel free to visit the Impaq website. http://www.impaq.co.za/
"I have learnt that what you put in, is what you are going to get out"

Testimonial from William Chihuri, Resident
If you are worried about yourself, a family member or a friend, contact us for information.